Georgina's African Adventure, November 2019.
My name is Georgina Campbell Flatter. I joined Tomorrow.io to help connect the transformational benefits of  MicroWeather with the people who need them the most.  To learn more about the connection between weather and people's livelihoods I recently flew to East Africa on a fact finding mission. My goal was to get to know the communities that most vulnerable to weather, and answer some difficult questions: Can MicroWeather make a real difference? Can reliable, localized and timely forecasts actually save and transform lives? As I learnt, these aren't merely questions, but matters of life and death.
Axis Of Poverty: Inaccurate Weather Information, Famine, Disease
While the number of people living in extreme poverty is at an all time low, we still have much work to do. Today, 800 million people still suffer from hunger; 250 million children are out of school, and 500 million new jobs need to be created to provide for a growing workforce. Globally, there are 2 billion people in 500 million households who live in rural areas and rely on subsistence agriculture. Also, 90% of weather related losses in emerging markets go uninsured. 
There's no silver bullet to tackling poverty but access to reliable, localized weather forecasts will go a long way towards improving lives, keeping children in school and creating job opportunities.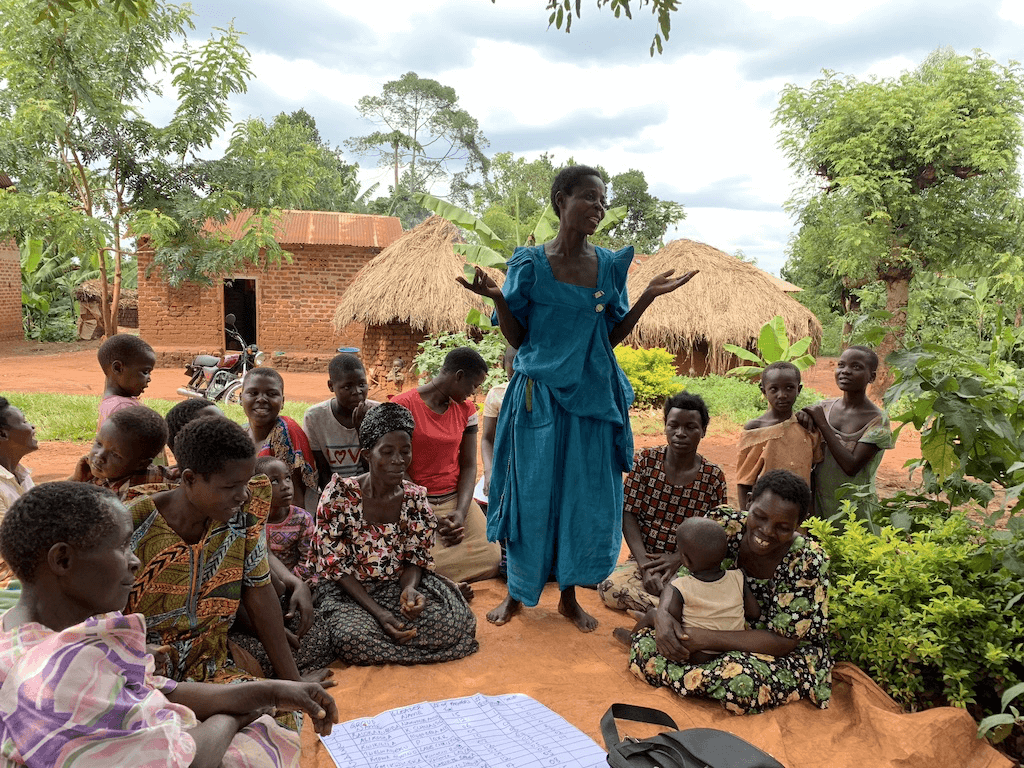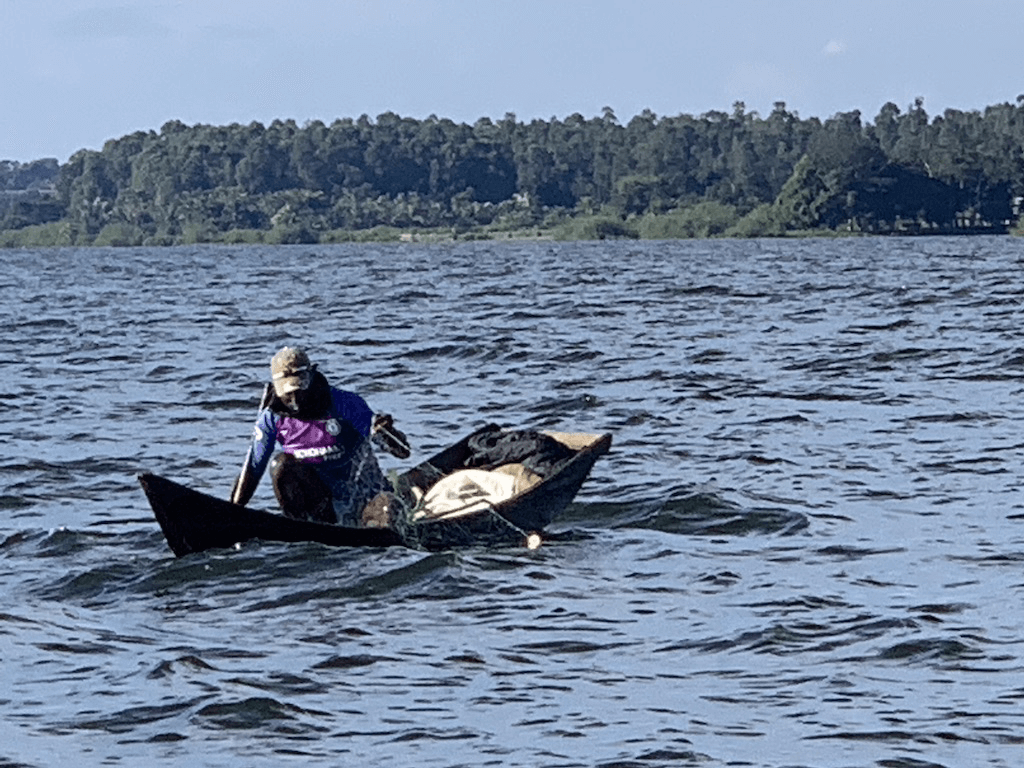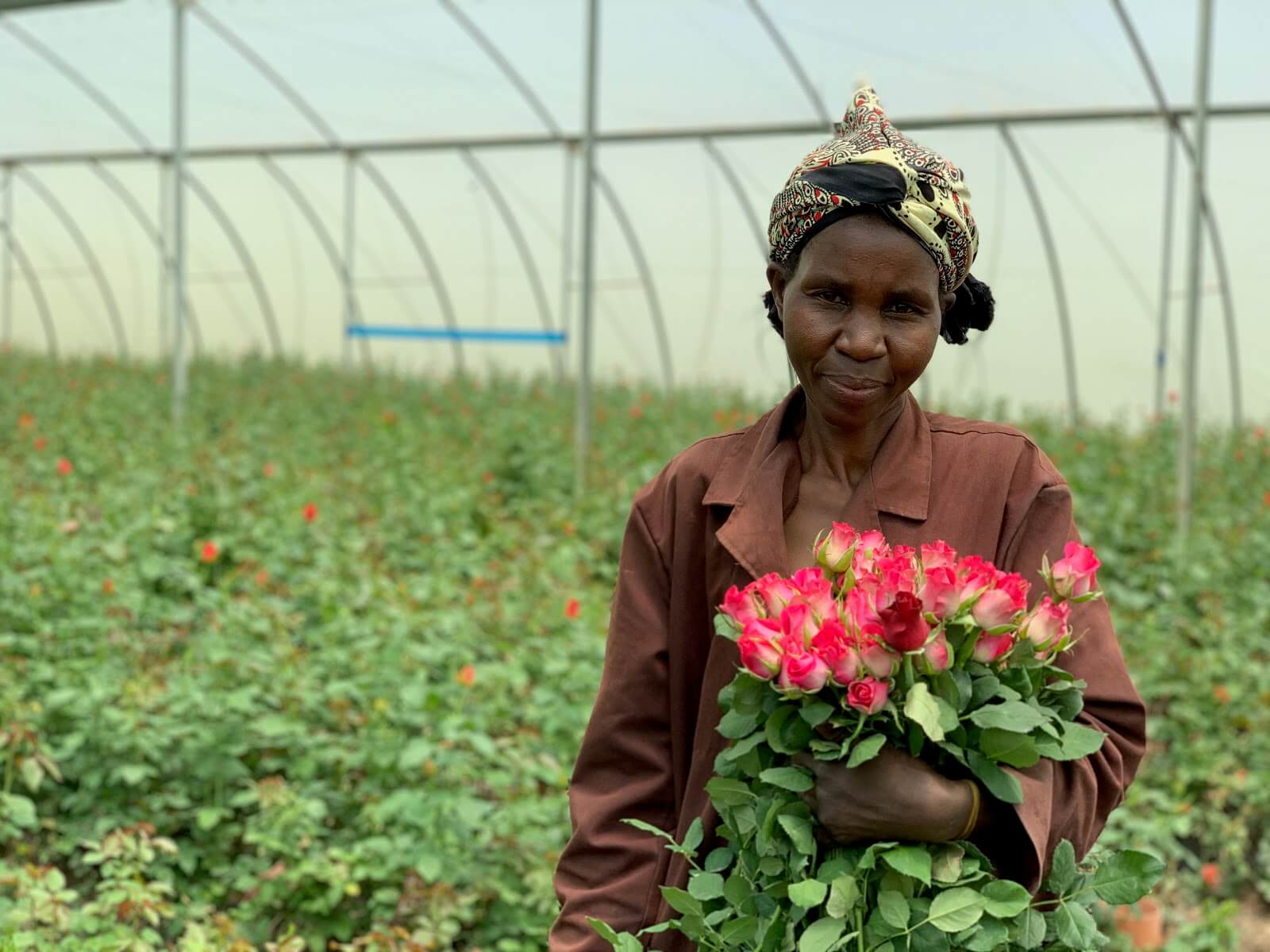 African Hunger and Poverty: Witnessing the Challenge and Opportunity First Hand
There's no denying the extreme systemic challenges confronting Africa. During my travels, I met with people who had lost community members due to unexpected weather and farmers who couldn't feed their families because they had misjudged the start of the rainy season. I spoke to business owners whose projects were delayed by months because their trucks got stuck due to flooded roads. I also met many entrepreneurs who were eager to access reliable forecasts to improve their business operations, and keep customers and staff safe but weren't able to do so.  
Yet reliable and localized forecasts can be a powerful catalyst for prosperity across Africa. ⅓ of the Global Economy is Weather-Sensitive. Don't 1.2 billion Africans and their $2.2 trillion economy deserve to know what the weather is like where they live and work?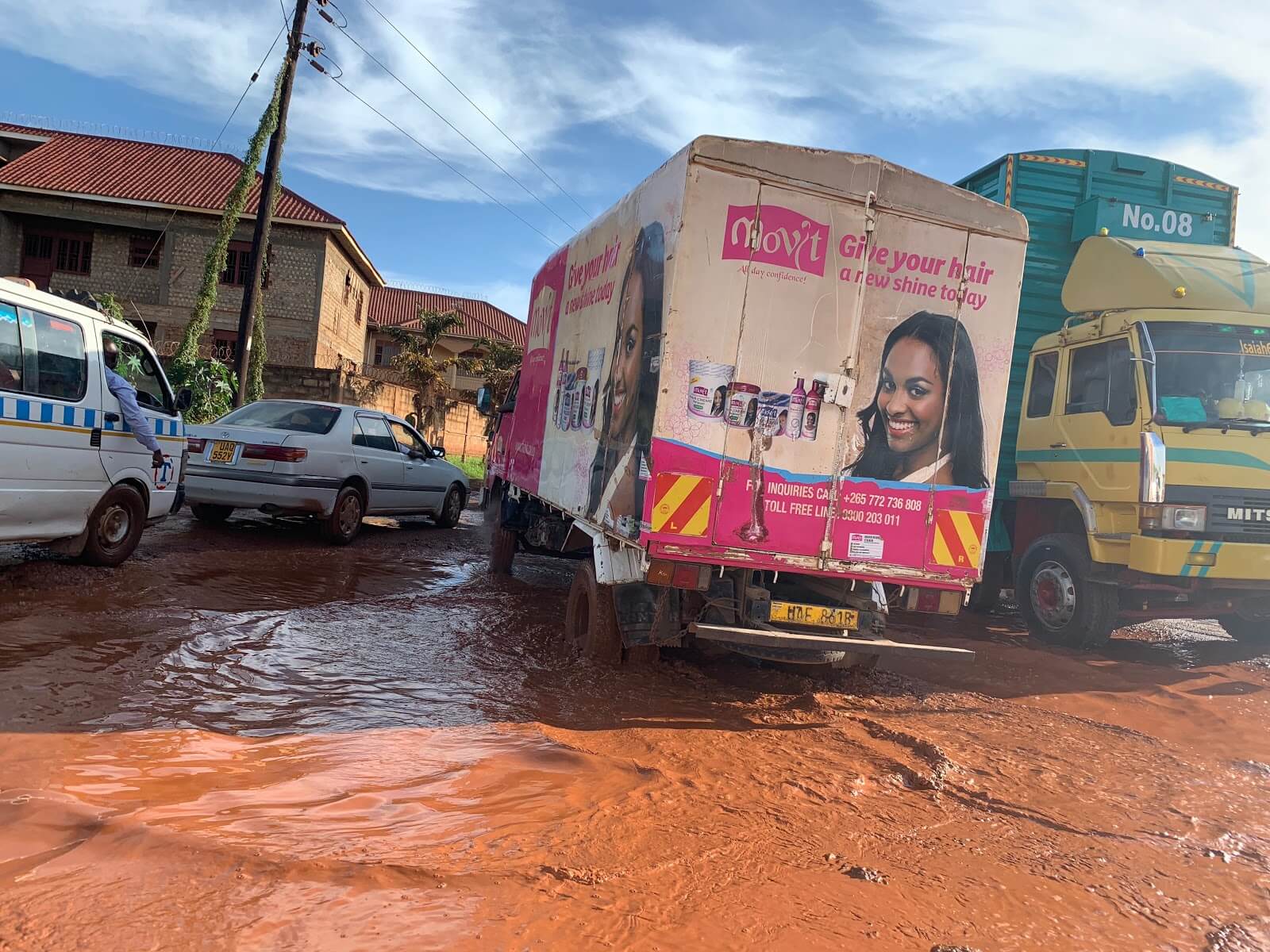 A For Effort…But Weather Forecasts Here Are Not Useful
"We have a joke here. When you say something that is far-fetched or untruthful, people will say 'yes, and the weatherman says it's going to rain on Wednesday' ". 
Local Resident, Nairobi, Kenya 2019. 
Weather forecasts across Africa are not reliable, accurate or localized. And it is not for lack of trying.  Billions of dollars are channeled into improving weather services globally every year. And there are some well intentioned activities, including innovative observation solutions, improved global forecast models, and localized dissemination channels for reaching the poor. 
But the reality is that the current technological approach is unsustainable, not scalable, and disconnected. Most hardware-based observation technologies are "either stolen or break down within months" or are prohibitively expensive to maintain and calibrate. Also, most traditional weather tools are not designed to be integrated rapidly into forecasting models, rendering them useless. And as for the thousands of established last mile dissemination channels (early warning systems, agriculture apps etc.), these weather insights are only as good as the models and observations that enable the predictions. 
As a result, lifesaving weather forecasts are not getting to those who need them the most. And weather data is not being used in Africa to drive decisions or help people. This can change, but we need a new approach. 
Together, We Can Close the Global Weather Gap
Through access to reliable forecasts enabled by technology we can truly make a difference. Together, we can integrate and empower the value chain, and ensure lifesaving weather forecasts and insights that go the last mile. It is not going to be easy, and it's going to take a village. 
But the ramifications of a lack of reliable weather information are too terrible to ignore and the opportunities are too great not to create. 
Stay tuned for the next Georgina's African Adventure blog, "A Story of a Subsistence Farmer: Humanizing the Statistics".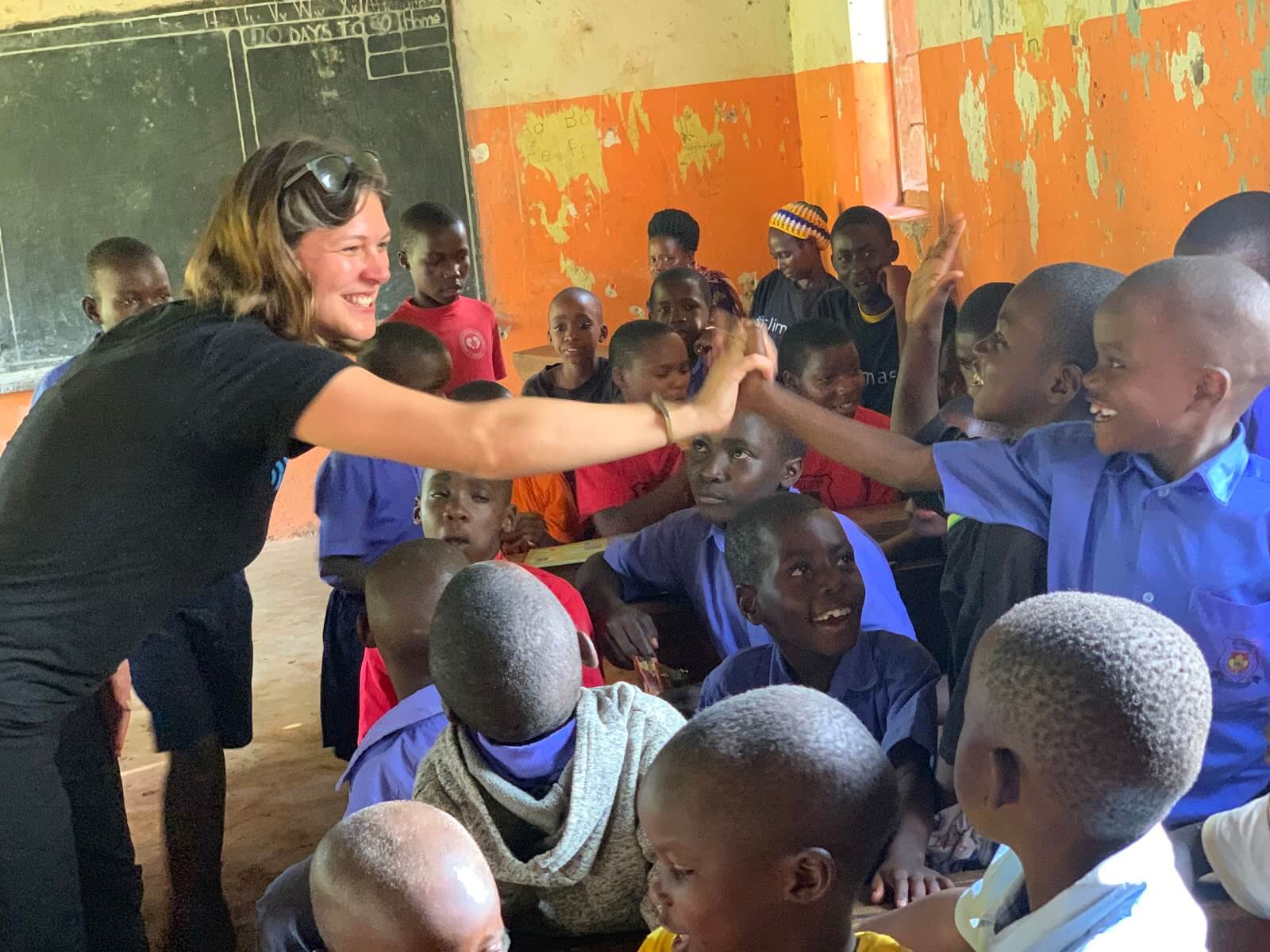 Our vision is to live in a world where everyone (anywhere, any time) had access to useful and reliable weather forecasts (forever). Our Mission is to bring hope, joy and prosperity to your community through weather. Join us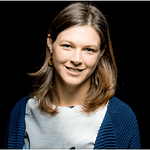 Georgina Campbell Flatter
Georgina is the co-founder and Executive Director of TomorrowNow.org - a global non profit leveraging transformative philanthropy to connect next generation weather and climate technologies with communities in need. Prior to TomorrowNow.org, Georgina spent a decade at MIT where she was a senior lecturer and led global initiatives designed to bridge technology and social impact. Georgina has worked on many innovation initiatives for organisations including: the MIT Legatum Center, MIT REAP, the XPRIZE Foundation, the World Bank, USA Dept of Energy, MIT, Harvard and Oxford University. Georgina is mother of two, passionate about empowering the next generation of STEM leaders, with a focus on women and youth, and is an active member of her local community. She acts as trustee and advisory board member for several charities (The Darwin Centre, Mama Foundation, FOSPs) and is a local Parish Councillor. She read Material Science at Trinity College Oxford and Technology and Policy at MIT.