You may already know some of us. Find us on our team page and LinkedIn to learn more and make new friends with amazing people who care about #Weather #ClimateAction #Adaptation.
Africa – Over the past three years, TomorrowNow has built an all-star team who are working hard every day to unlock the potential of next-gen weather and climate innovations for communities most in-need. We lift the voice of frontline users, such as farmers and emergency responders, and facilitate multi-stakeholder partnerships across the private, public and NGO sectors to accelerate holistic and inclusive climate adaptation solutions.
Stay up to date through our blogs and social media pages (Facebook, Twitter & LinkedIn) to learn about our adventures as frontline innovators, to understand #WhyWeatherMatters and spark ideas for collaboration. 
Together, we can democratize early warning and climate action systems and ensure a weather-ready and climate resilient world for all!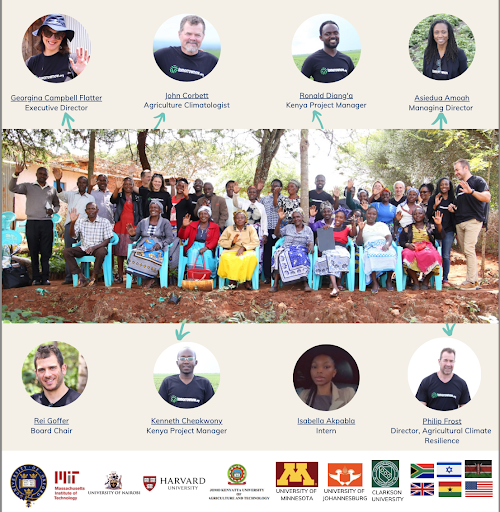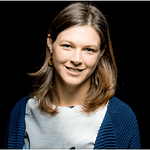 Georgina Campbell Flatter
Georgina is the co-founder and Executive Director of TomorrowNow.org - a global non profit leveraging transformative philanthropy to connect next generation weather and climate technologies with communities in need. Prior to TomorrowNow.org, Georgina spent a decade at MIT where she was a senior lecturer and led global initiatives designed to bridge technology and social impact. Georgina has worked on many innovation initiatives for organisations including: the MIT Legatum Center, MIT REAP, the XPRIZE Foundation, the World Bank, USA Dept of Energy, MIT, Harvard and Oxford University. Georgina is mother of two, passionate about empowering the next generation of STEM leaders, with a focus on women and youth, and is an active member of her local community. She acts as trustee and advisory board member for several charities (The Darwin Centre, Mama Foundation, FOSPs) and is a local Parish Councillor. She read Material Science at Trinity College Oxford and Technology and Policy at MIT.