At Tomorrow.io.org, we believe there is huge potential to unlock globally with climate adaptation innovations. Millions are at risk of weather and climate-related disasters. Innovations now exist that can significantly improve how we prepare and respond to imminent weather-related threats, that will, in turn, save lives and protect livelihoods. 
The challenge? Innovation is hard. It is especially hard to get innovation into the hands of those who need it the most.
It's hard to achieve inclusive reach and the adoption of innovation (even if the innovation has the potential to help millions of people); It's hard to bridge the gap between concept, pilot, and scale (even if the infrastructure is there to scale); It's hard to strike the right balance between firefighting now vs. investing in future solutions (even if the eventual impact can be game-changing, including preventing the disaster in the first place). 
During a recent webinar on the global locust crisis, Tomorrow.io.org partnered with DLEC's USAID FEED THE FUTURE Program to call out the major opportunities on the table for innovation in the context of early warning and early action. We highlighted some of the step change early warning/action innovations that could fuel the future of early warning systems. We engaged in a collaborative dialogue about how to navigate the classic development tensions that often lead to slow progress, and we discussed how we can better work together to ensure these innovations reach their full potential by serving those most vulnerable to climate and those most in need.  
We encourage you to watch the full recording here to hear directly from the farmers about how this locust crisis is impacting their lives and to learn more about how public-private-NGO innovators are pushing progress on the frontlines to drive the future of early warning and action. (Skip to minute 48 to learn more about Tomorrow.io's contributions to this effort.) 
Thank you to the speakers and organizations who added their voice to this important conversation and continue to partner with us to build the future of early warning and action: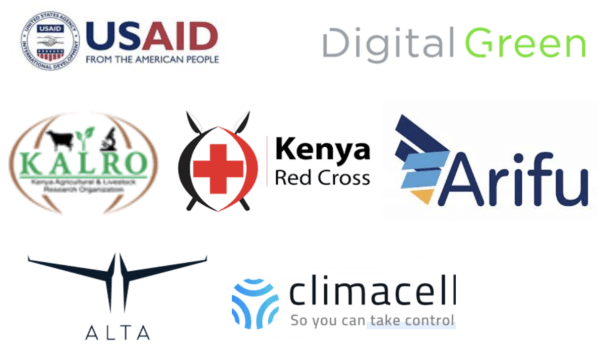 .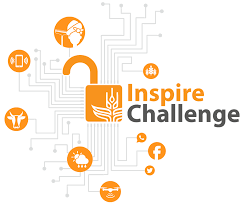 Want to learn more from the farmers about how this locust crisis is impacting their lives? Watch here: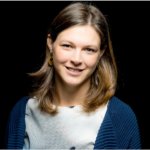 Georgina Campbell Flatter
Georgina leads Climacell.org - an independent 501(c)(3) non-profit dedicated to lifting millions from poverty through improved access to local forecasts. Prior to Climacell.org, Georgina spent a decade at MIT where her research and activities centered around the role of business and entrepreneurship in driving regional economic development and how to tackling systemic poverty issues through prosperity, trade and enterprise. She was a Senior Lecturer with the Technological Innovation, Entrepreneurship and Strategic Management Group at MIT Sloan. Through this role, she developed several new academic courses and co-wrote cases on game-changing principled leaders and ventures driving regional and global change. She also served as Executive Director of the MIT Legatum Center for Development and Entrepreneurship and, prior to that, Director of MIT's Regional Entrepreneurship Acceleration Program (REAP). She began her journey at MIT making gecko-inspired surgical adhesives at the MIT Langer Lab and hydrogen-generating nanoparticles at MIT cleantech spinout, Sun Catalytix. Her thoughts on entrepreneurship are captured in pieces recently published in the FT, Entrepreneur.com, and Forbes. She read Material Science at Trinity College Oxford and Technology and Policy at MIT.