TomorrowNow participated in a key stakeholder workshop convened by CGIAR Centers involved in the Excellence in Agronomy (EiA) Initiative and the Bill & Melinda Gates Foundation.
Nairobi, Kenya – TomorrowNow.org participated in the two-day "Agronomy R&D Priorities for Climate Change Adaptation and Mitigation" workshop hosted by CGIAR Centers involved in the EiA Initiative and the Bill & Melinda Gates Foundation to clarify climate change related agronomy research priorities and partnership opportunities for the new initiative on Excellence in Agronomy.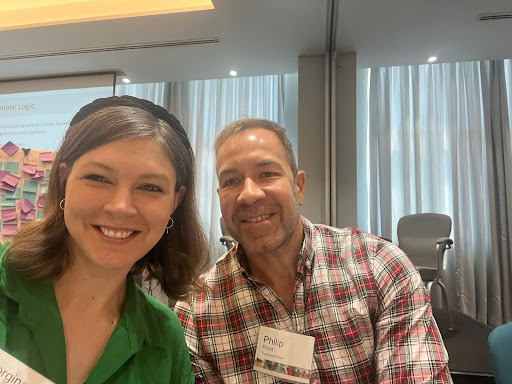 The event had a global participation with a focus on Sub-Saharan Africa and South-Asia
And included technical experts and thought leaders in the fields of climate change, agronomy, soil health, water, modeling, and agriculture policy.
The objective of the workshop was to crowd in key stakeholders across the agricultural sector to identify promising entry points for effective and scalable agronomic solutions for climate resilience without compromising food security, livelihoods, and environmental objectives.
Climate Change Adaptation Vs. Mitigation
Smallholder farmers are currently grappling with extreme weather and climate events that have led to erratic rainfall patterns and harsh temperatures that are affecting their ability to make critical decisions for optimal productivity and profitability.
According to the CGIAR Excellence in Agronomy (EiA) initiative, agronomy is an entry point for climate adaptation while mitigation is considered to be a co-benefit. This, therefore, creates the need for organizations to focus on climate adaptation innovations that can be localized to help farmers make farm-level decisions.
As part of our key focus leveraging innovative partnerships to help communities adapt to climate change, TomorrowNow was honored to join participants at the workshop in identifying key research for development (R4D) questions to address identified gaps, and the necessary tools, methods, approaches, and partnerships needed to accelerate agricultural climate resilience at scale.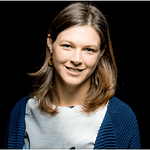 Georgina Campbell Flatter
Georgina is the co-founder and Executive Director of TomorrowNow.org - a global non profit leveraging transformative philanthropy to connect next generation weather and climate technologies with communities in need. Prior to TomorrowNow.org, Georgina spent a decade at MIT where she was a senior lecturer and led global initiatives designed to bridge technology and social impact. Georgina has worked on many innovation initiatives for organisations including: the MIT Legatum Center, MIT REAP, the XPRIZE Foundation, the World Bank, USA Dept of Energy, MIT, Harvard and Oxford University. Georgina is mother of two, passionate about empowering the next generation of STEM leaders, with a focus on women and youth, and is an active member of her local community. She acts as trustee and advisory board member for several charities (The Darwin Centre, Mama Foundation, FOSPs) and is a local Parish Councillor. She read Material Science at Trinity College Oxford and Technology and Policy at MIT.